New – escape-game-in-a-box home delivery
The idea of transportable escape games isn't new, but EscapeSF takes it to the extreme. From creators of the Space Bus comes Sabotage, a fully automated portable game in a compact form.
Now available for home delivery in San Francisco, San Jose, San Mateo County, and South Peninsula area. More areas TBA.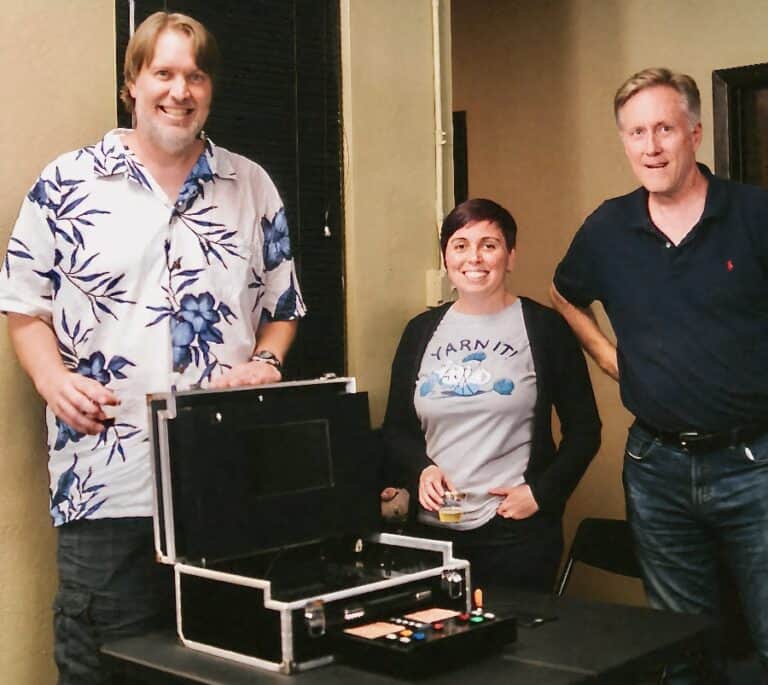 You'll have brought to you, a suspicious-looking spy briefcase, as well as a variety of gadgets and other resources. Get through multiple layers of the case and obtain the information inside. You will have a video feed from headquarters with timely information briefings. Along with a zoom virtual meeting connection to a helpful secret agent on our side.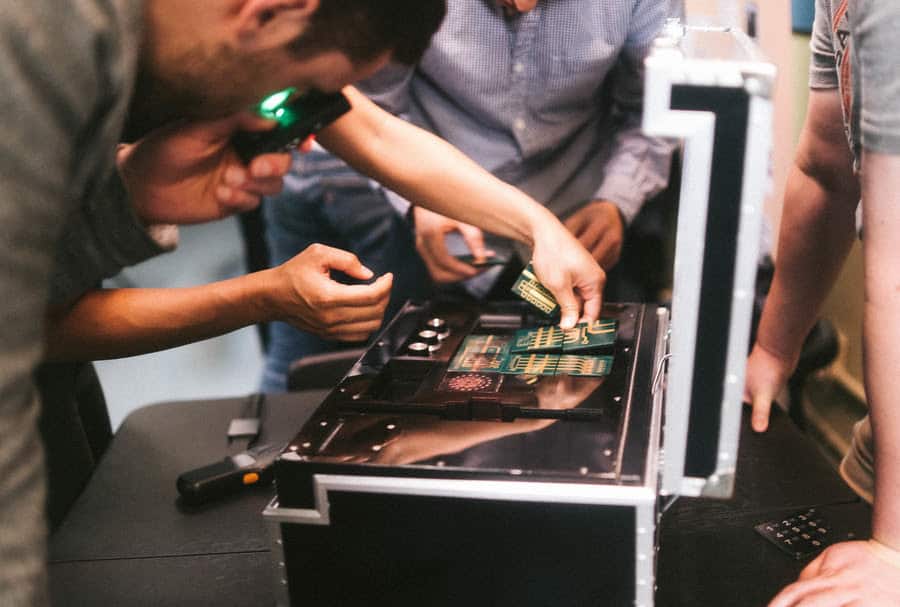 "The Sabotage Spy Case game is the most compact high-tech escape room experience we've ever seen, and delivers true to an escape room experience"
– Will Chen of Escape Room Tips
For more information about the game please choose your area:
For special requests or other dates please fill out contact form.